SINGLE ROOM
This room is for single occupancy so only 1 guest can stay in it
Check-Out time is at 10:30 am
Our rooms are all soundproofed and equipped with private bathroom, independent air conditioning, flat screen color TV, mini bar and internet, telephone, pay-TV, electronic safe, hairdryer, toiletries kit, free Wi-Fi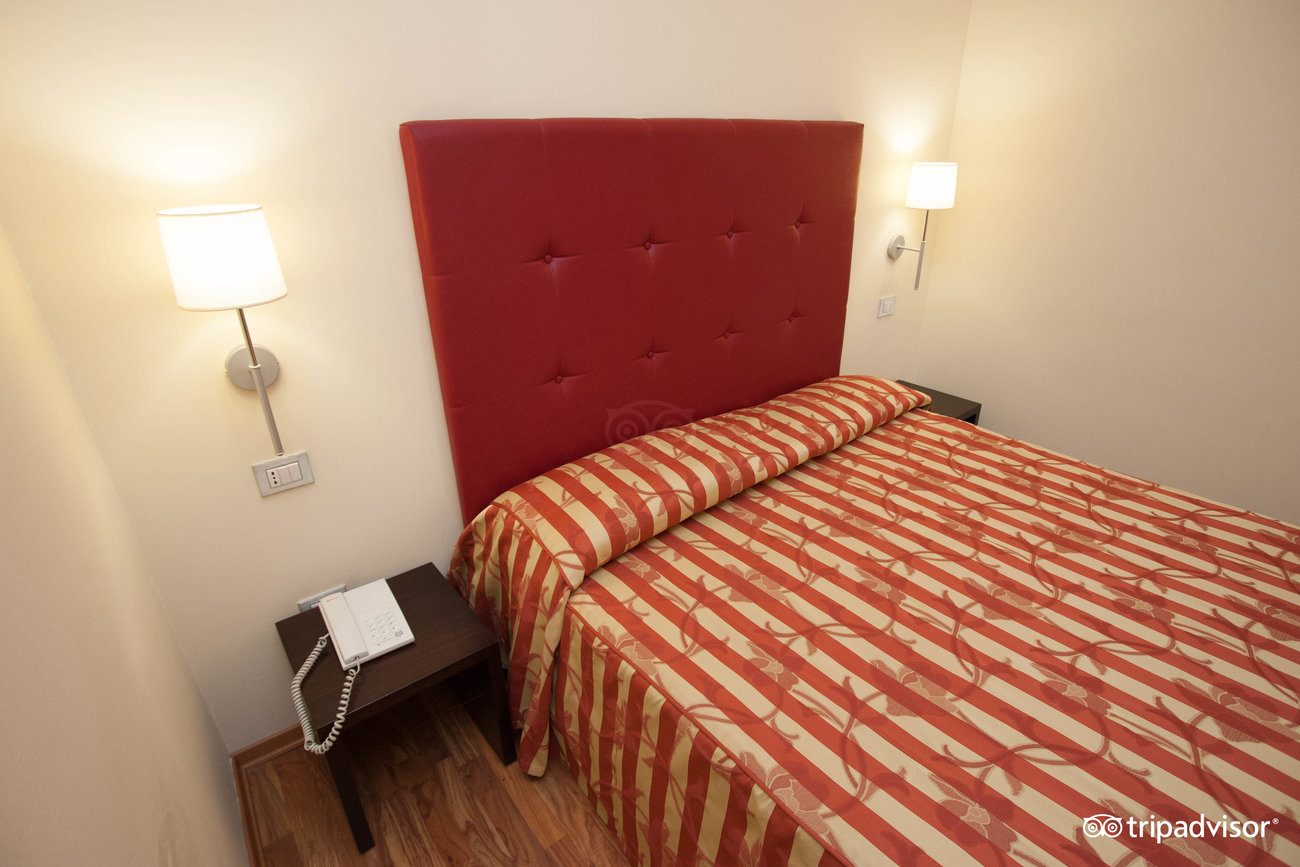 If you are looking for a relaxing experience and a place to refresh your spirit, you can book a Single Room in this beautiful Hotel in Cagliari.
Room cleaning and maintenance are sought after in every detail, the environment is welcoming to offer a pleasant experience and every service, including the international style breakfast buffet, are particularly comfortable in order to offer a great stay.
Equiments include everything to make our rooms warmm and allow you to discover the different flavors of Cagliari – so that you can find the maximum pleasure and comfort.
Make the most of your stay in Cagliari by using our services and facilities. All rooms have extremely elegant furnishings and refined finishes at a truly affordable price, they are equipped with all modern comforts including free wifi. Let yourself be immersed in the city of Cagliari, enjoy your stay and choose the accomodation matching your needs and where you can feel relaxed.
Design an experience on a higher level, escape from problems and plunge into the landscapes of an enchanted city overlooking the beautiful Mediterranean sea.
[booking type=1]